We're all about making dreams come true…
Bailey & Ava is a unique line of children's play-wear, costumes, and accessories, proudly based in Brooklyn, NY. Founded by a mother of two girls, the idea for this special line of clothing was born out of the need for comfortable, well-made costumes that would last through playtime and dress-up.
At Bailey & Ava, we strive to make your kids feel extra special, whether it's for a special occasion or a magical day of play. Every costume is crafted with care and attention to ensure they are comfortable, stylish, and of the highest quality.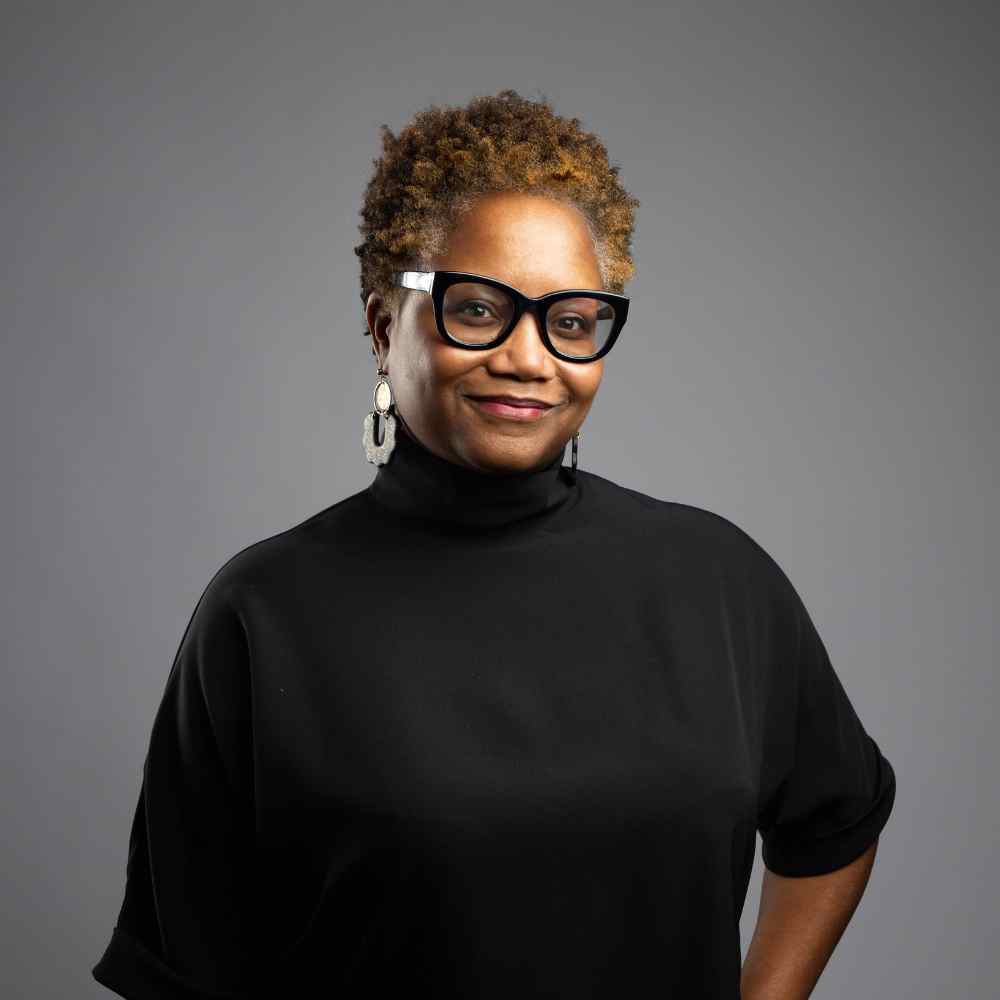 Meet Laurena - Founder/Designer/Momprenuer
After creating costumes for her daughters, Bailey & Ava, moms took notice on Etsy and a business was born. Laurena is passionate about empowering children by offering unique pieces that make their dreams come alive. Follow us to see our journey and learn more about us as we grow.