Handmade and Designed for a Princess

A high-quality costume as unique as your daughter is...
We are a proud member of the "Made in the USA" community! We are headquartered in Brooklyn, NY and most of our items are locally manufactured by female-owned businesses. When you buy from us, you are making an impact!
---
Your Purchase Helps Others
Giving is our mission! Your purchase both puts a smile on your little one's face and contributes to organizations such as  The Birthday Party Project, which throws birthday parties for children in need. Learn more about the Birthday Party Project here.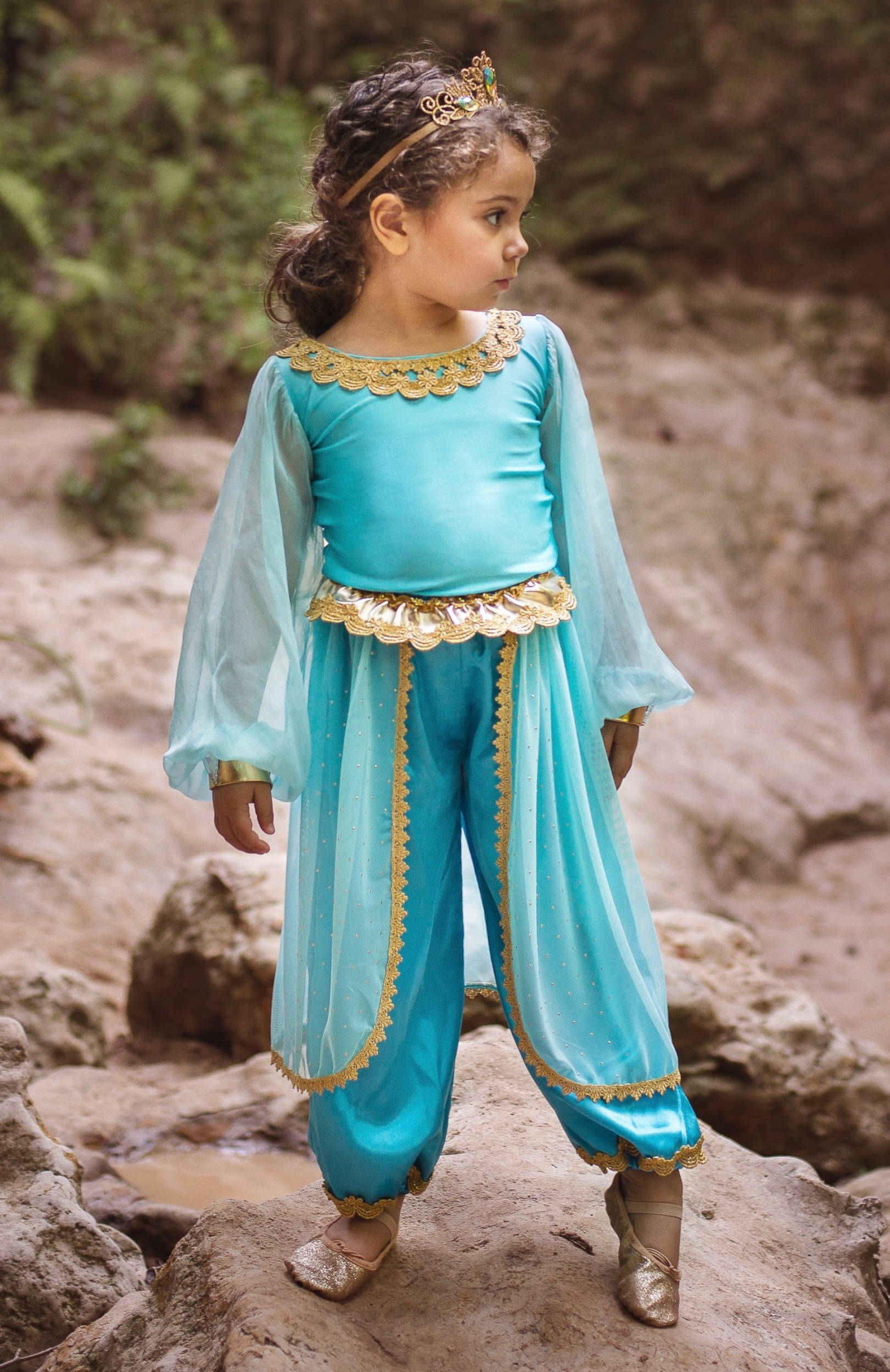 Our Costumes are Made to Last
How many times have you bought a costume that is itchy or falls apart soon after purchase? Say no to poor quality! We use high-quality fabrics and materials so your costume will last. We also ensure that our costumes are machine washable.
---
Your purchase comes gift-ready—don't stress about that extra step! We've got you covered with gift wrap or can create a party set with costume, crown, birthday hat, balloons and more. Regardless of how busy life gets, you can still give a magical gift.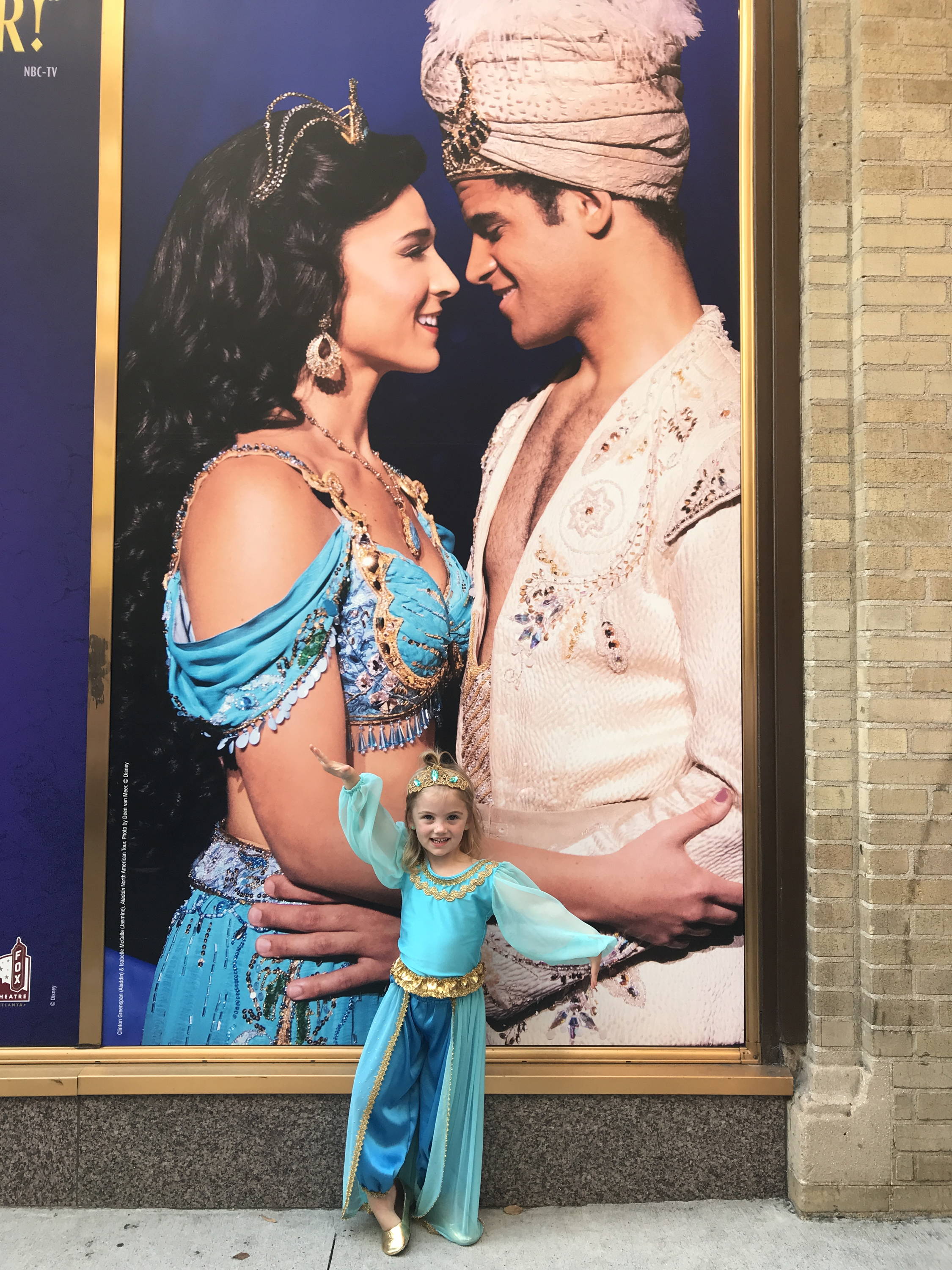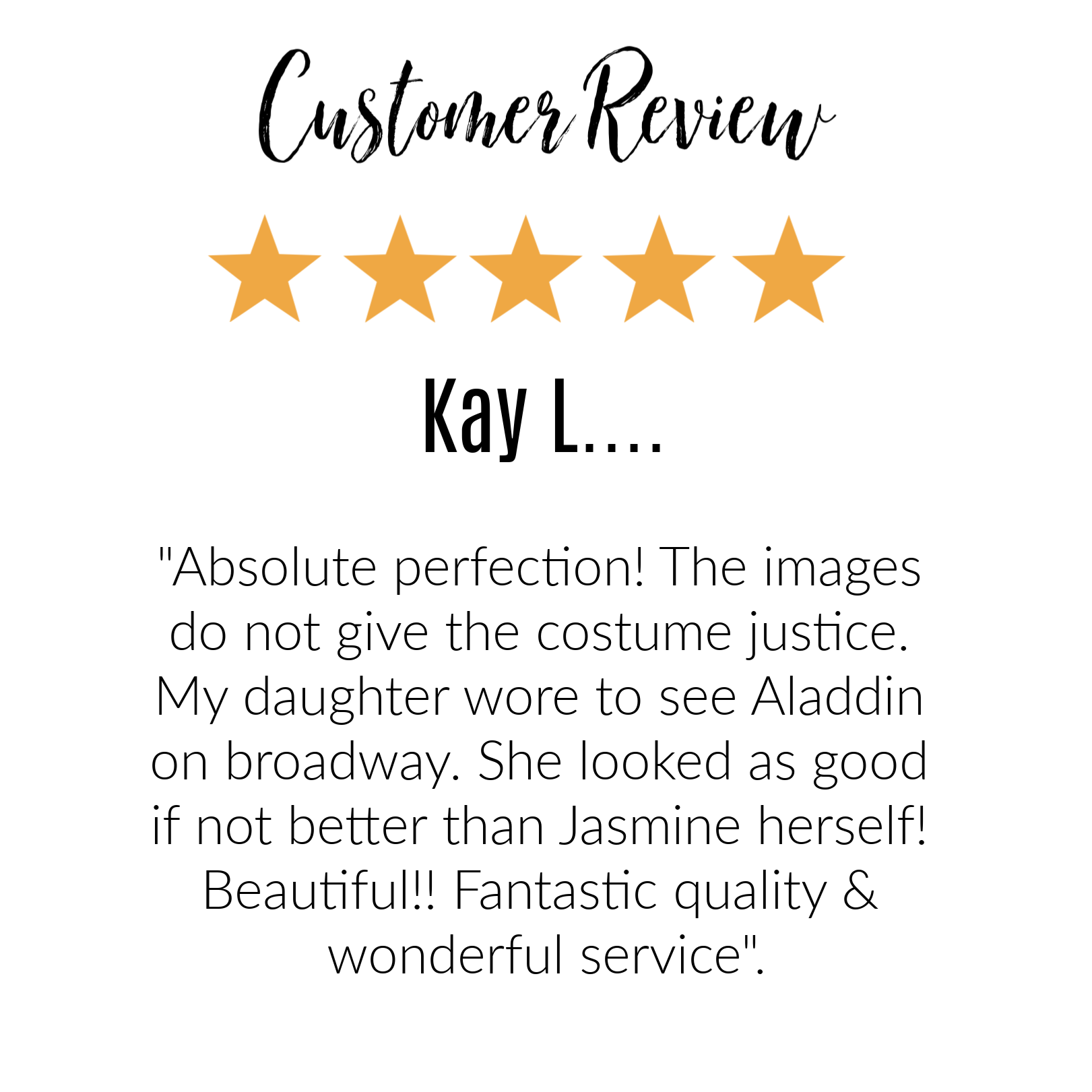 The Princess Jasmine Collection
---
Join the VIP Club for an extra 10% off!
---
---
✨Our Customers Also Love... ✨